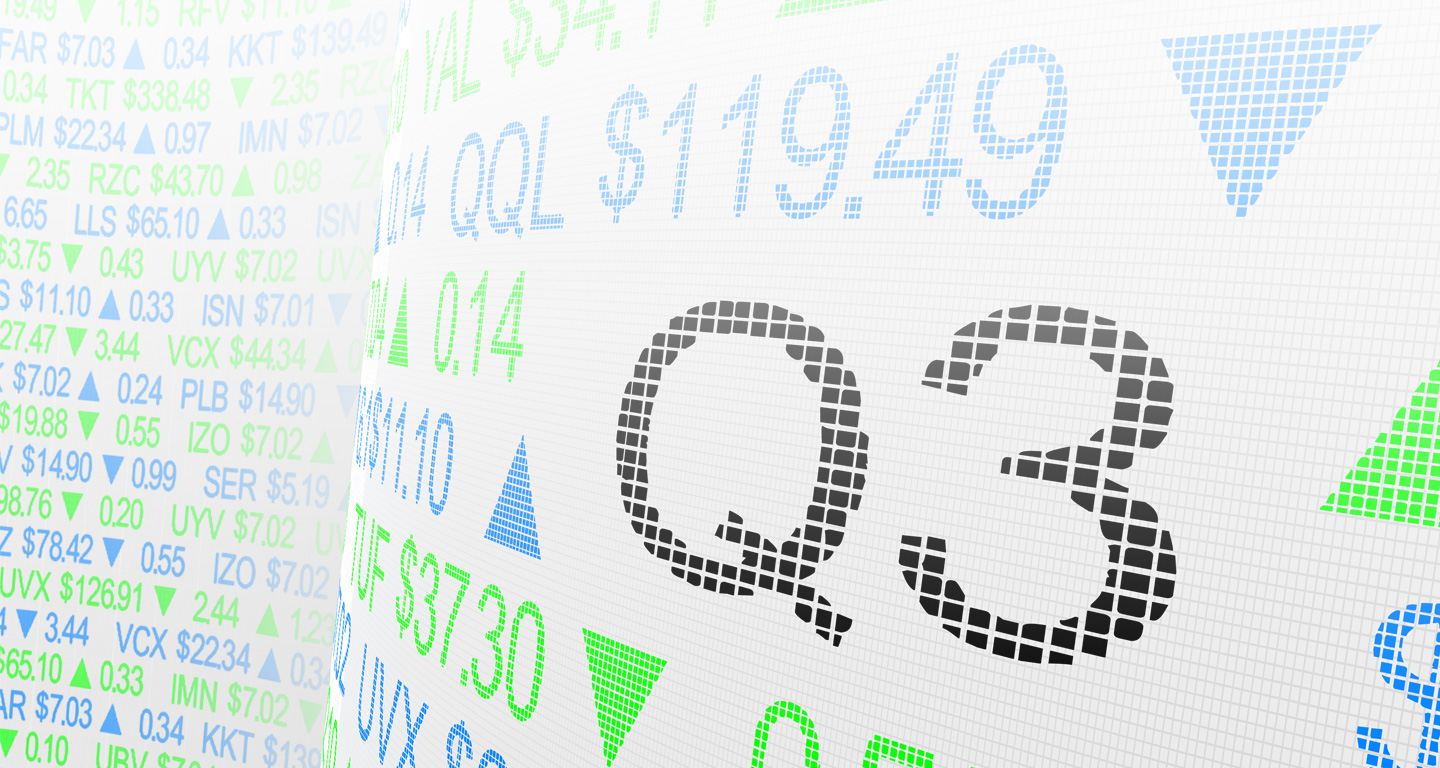 Q3 Medical Group believes it has a competitive advantage through its owned companies through the:
1. Introduction of a wide ranging technology platform with enhanced capabilities across the large clinical market in the 20 Billion + market for interventional Cardiology, Radiology/Peripheral Vascular, and Non Vascular products.
2. Versatility and innovation in its manufacturing base to develop technology that can reduce cost of care.
3. Leveraging of its global relationships and those of its current and future channel partners who have been left with limited product choice opportunities due channel consolidations resulting from large cap and mid cap channel acquisitions.
Growth Targets
The company expects to see organic grow through the introduction of new technology offering of its owned companies and through acquisitions that will accelerate its growth focused on expanding its core manufacturing base as well as enhanced capabilities for innovative developments, distribution channel expansion, and accelerated product offering for the minimally invasive treatment of patients with cardiology, peripheral vascular, and non-vascular diseases.
Organization
Q3 Medical Group is a holding business organized to assist its companies in the management and facilitation of:
1. Capital needs and risk
2. Improved efficiencies
3. Accelerated growth
Q3 Medical's organization is organized to react rapidly to market changes made, facilitated, and implemented at the business level while matters of acquisition strategy, areas of future focus, and strategic direction are made at the Q3 board level. Each business is independently responsible for its operations including but not limited to product development, production, and distribution.